It's officially 2016 and I want to make sure 2016 is a way better year for Kpop than 2015 was, so I've put together a list of suggestions, and suggested resolutions for Kpop. Enjoy!
Diplo, Jeremy Scott, Scooter Braun & Skrillex
We will release CL back to Korea, Kpop, YG, and most importantly 2ne1
Papa YG
Please, stop trolling. Better yet, just stop talking. A simple no comment will suffice
GFriend
We will keep dancing on wet stages
U-Kiss
We will continue giving no f*cks
Big Bang
Just release the MADE album before you enlist and nobody will get hurt…. emotionally or otherwise
JYP
I'm gonna start whispering again…but stop singing about booties
iKon
 We won't be WINNER 2.0
Kpop Hairstylists
We're going to stop making idols' hair look like week old ramen
Jay Park
Stop rapping and get back to R&B, we "aint with that f*ckboy sh*t"
DMTN
Find your way back to each other and your "E.R" days
Luhan
I will stop trying to be a Chinese Fetty Wap & Justtn Bieber
Tao
I will stop crying
After School Fans/Pledis
We'll start a gofundme…like ASAP
SHINee
Keep the solos coming. The shirtless-er the better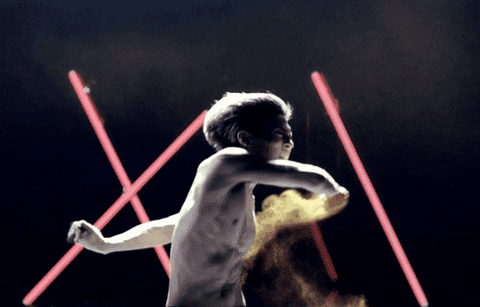 Got any suggestions/resolutions for Kpop? Share them in the comments below.
Follow us on Facebook, Twitter, Tumblr, Instagram, and Google+