I've been taking a break from K-Drama's as of late, but a combination of Lee Kwang Soo, Jo In Sung and Tumblr gifs have gotten me to come out of hibernation to give "It's Okay, That's Love" a chance, and so far it's paying off. Here are 3 things that will motivate you to give "It's Okay, That's Love" a chance, and then keep you hooked!
The Twists
There have been a few minor surprises, but the most memorable comes from Episode 4. It left me in shock (SPOILER ALERT!) to find out Kang Woo (D.O) was a figment of Jae Yul's (Jo In Sung) imagination…basically he cray. Usually I can catch on and figure out exactly what's coming on a drama and this got past me. That's always a good sign.
Lee Kwang Soo as Park Soo Kwang
There's nothing better than some Kwang Soo (or Soo Kwang) brand comic relief!
Every Shot of Jo In Sung Looks As Though It's Straight From A Photoshoot
I don't know if this is on purpose or if there is just no such thing as a bad angle with this man.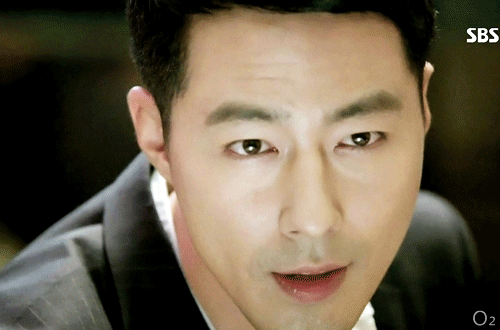 Follow us on Facebook, Twitter, Tumblr, Instagram, and Google+
Watch It's Okay, That's Love on DramaFever